Introduction
Mother's Day is just around the corner, and you're probably thinking about how to make this day extra special for the most important woman in your life. While a bouquet of flowers is a classic gift, why not take it up a notch with a one-month flower subscription? This gift will keep on giving, and your mom will have fresh, beautiful blooms to brighten her home all month long.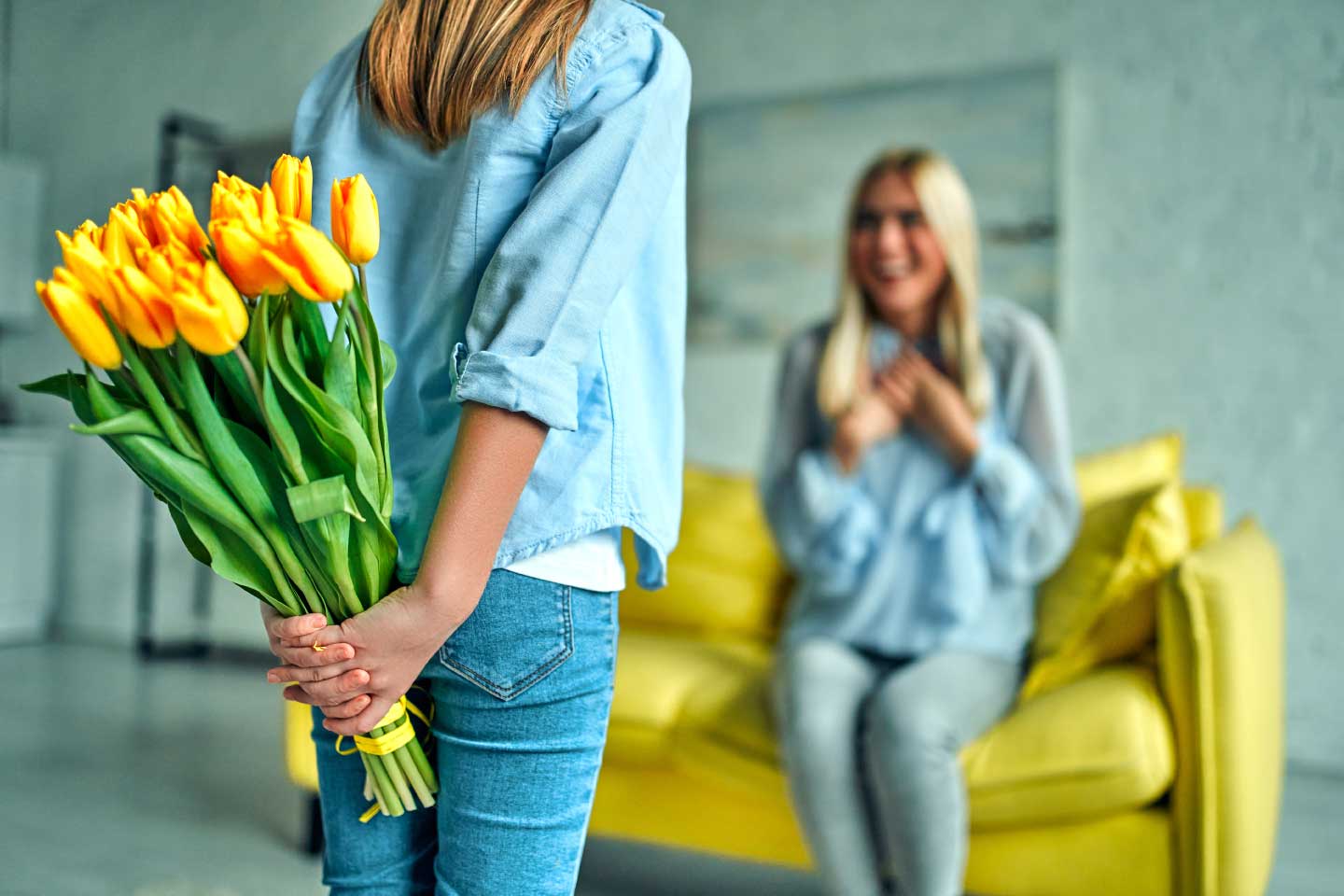 Here are some of the reasons why a one-month flower subscription is the perfect gift for Mother's Day:
Convenience: With a flower subscription, you won't have to worry about ordering flowers every week or driving to the florist. The flowers will be delivered straight to your mom's doorstep, making it a hassle-free gift.
Variety: A one-month flower subscription typically includes a different bouquet each week, giving your mom a chance to enjoy a variety of beautiful blooms.
Quality: With a subscription service, you can be assured that your mom will receive only the freshest, highest-quality flowers. The blooms will be carefully chosen and arranged by professionals, ensuring that they look stunning and last longer.
Thoughtful: A flower subscription is not only a beautiful gift, but it also shows that you put some thought and effort into your Mother's Day present. Your mom will appreciate the gesture and think of you every time she receives a new bouquet.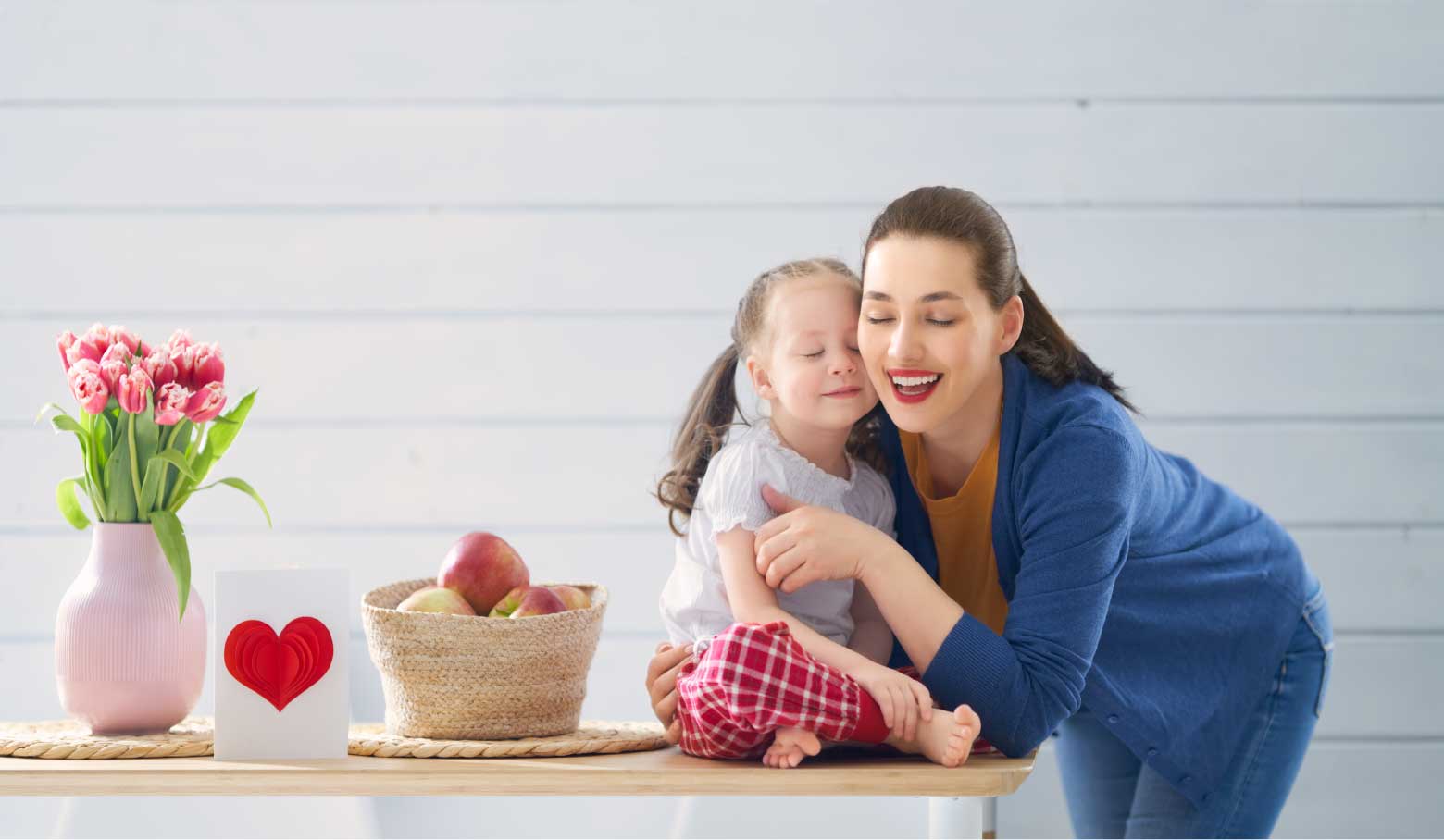 How to choose a one-month flower subscription for Mother's Day
When choosing a flower subscription service, there are a few things to keep in mind:
1. Delivery options:
Make sure the subscription service delivers to your mom's location and that the delivery schedule works for her.
2. Flower selection:
Look for a service that offers a variety of seasonal flowers and bouquets.
3. Price:
Consider your budget and make sure the subscription service fits within it.
A one-month flower subscription is a thoughtful and practical gift that will keep on giving throughout the month of May. It's a great way to show your mom how much you care and brighten up her home with fresh, beautiful blooms. By choosing a reputable flower subscription service, you can be sure that your mom will receive high-quality flowers that will last.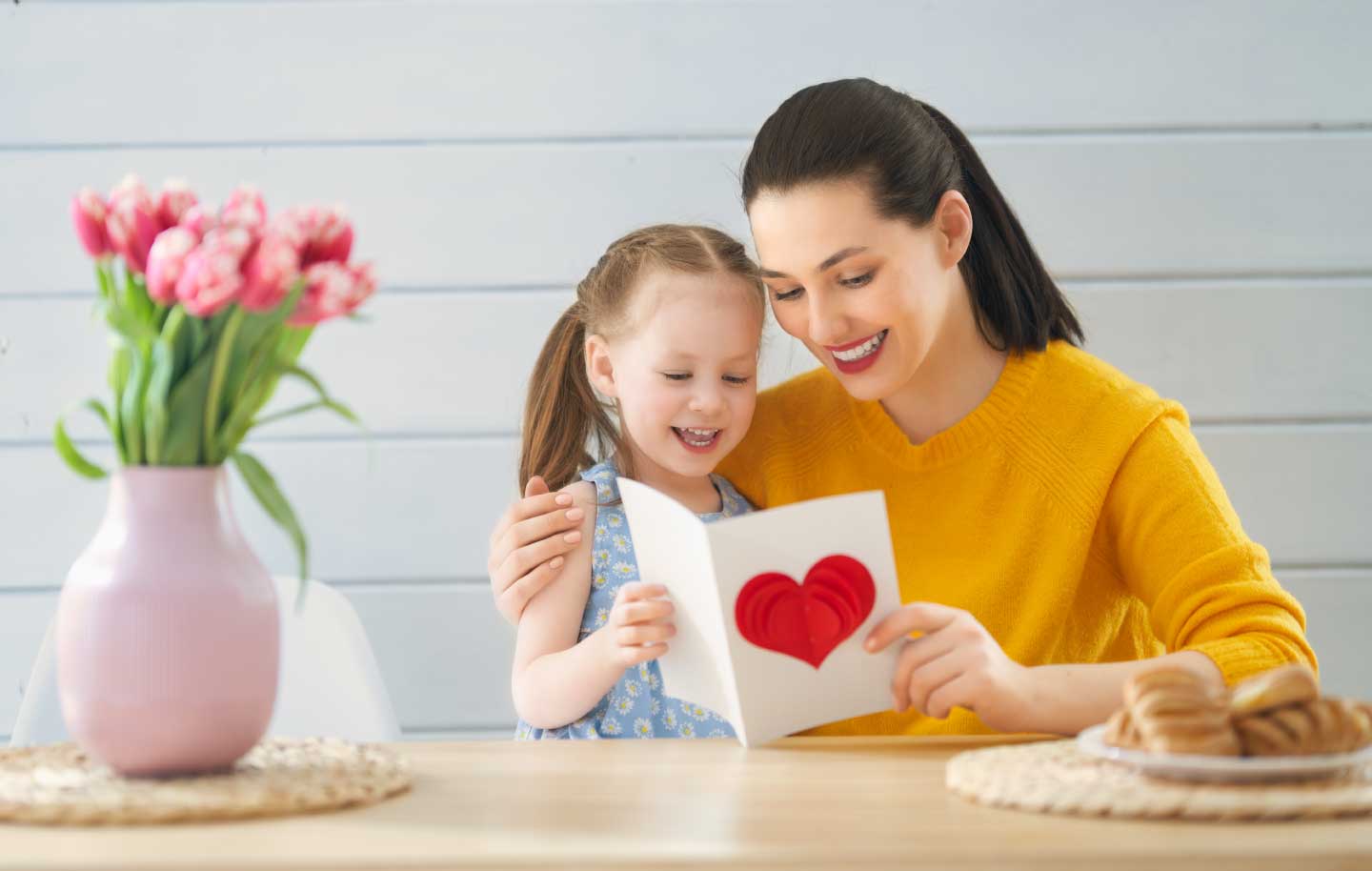 In conclusion, a one-month flower subscription from Gaia Flowers is an excellent Mother's Day gift idea that your mother will love and appreciate. With fresh and beautiful flowers delivered every week, convenience and ease, a personalized experience, and affordability, it's a gift that will keep on giving and bring joy and happiness to your mother's life. So, go ahead and surprise your mother with a Gaia Flowers one-month flower subscription this Mother's Day, and make her day extra special!
Discover the flower subscription options offered by the top flower subscription company in the UAE. Choose from a or a
Weekly Flower Subscription or a Monthly Flower Subscription plan to send fresh and beautiful flowers regularly.