Monthly and weekly flower subscriptions are a great way to add natural beauty and freshness to any space, whether it's a home, villa, or office. Here are some reasons why these subscriptions are important: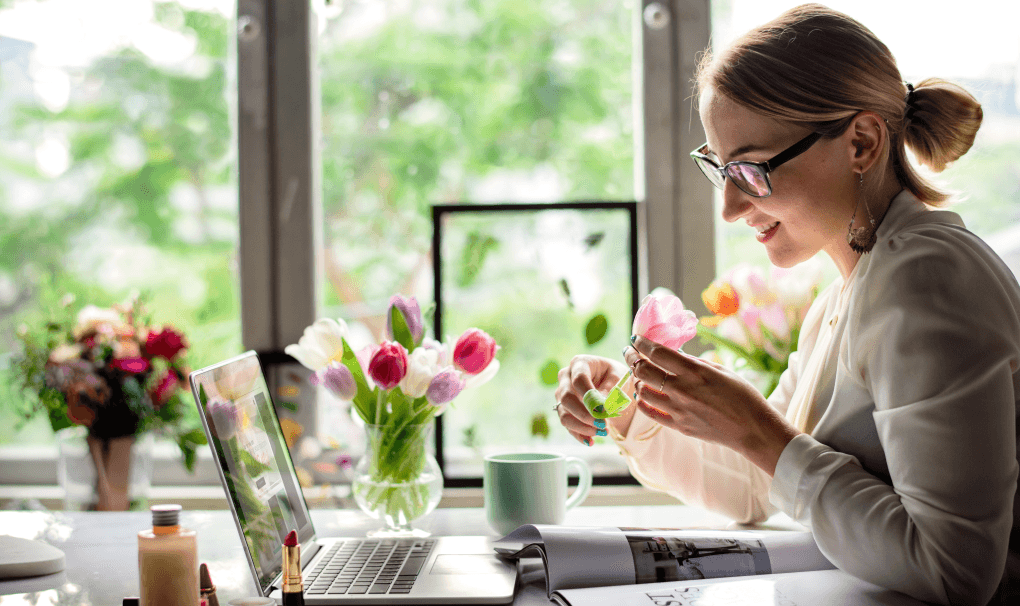 Consistent Beauty:
By subscribing to monthly or weekly flower deliveries, you can ensure that your space is always decorated with fresh and beautiful blooms. This can help to create a more inviting and pleasant atmosphere in your home or office.
Convenience:
With a flower subscription, you don't have to worry about remembering to purchase flowers or finding the time to go to the florist. The flowers will be delivered to your doorstep regularly, making it a convenient and hassle-free way to decorate your space.
Cost-Effective:
Gaia flower subscription services offer discounts or special deals for regular customers, making it a cost-effective way to enjoy fresh flowers on a regular basis.
Health Benefits:
Flowers not only look beautiful, but they also have health benefits. They can improve air quality, reduce stress, and boost mood, making them a great addition to any space where people spend time.
Overall, monthly and weekly flower subscriptions can help to enhance the aesthetics, convenience, and health of your home, villa, or office, making them an important investment for many people.
Luxurious Flower Subscription For Big Villa
A luxurious flower subscription for a large villa can bring life and vibrancy to the interior and exterior of your home. The flower subscription service typically involves regular delivery of fresh, high-quality flowers to your doorstep on a scheduled basis, such as weekly or bi-weekly.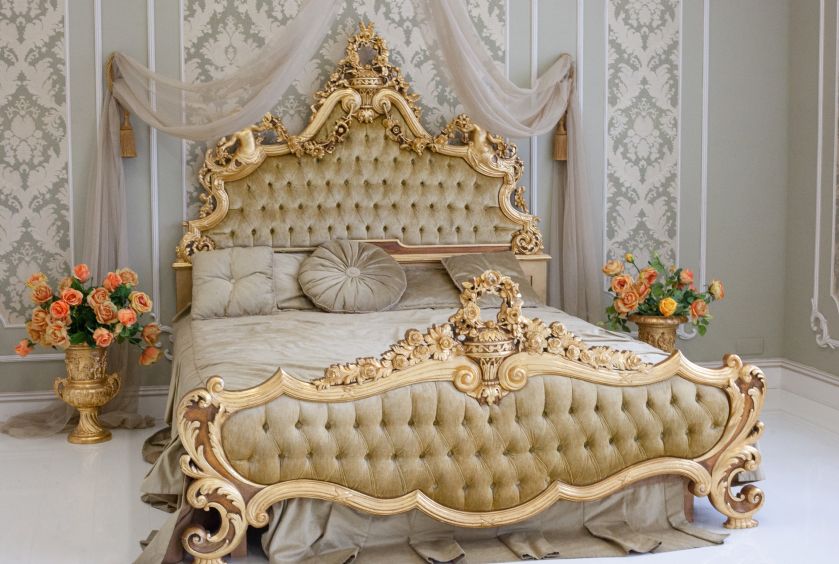 The flowers that are included in the subscription can be customized to your preferences and the decor of your home. For a large villa, you may want to consider larger arrangements or multiple arrangements to fill multiple rooms. Luxury flower subscriptions often feature premium blooms such as orchids, peonies, roses, and other exotic flowers that are not typically found in grocery stores or local florists. These flowers can be arranged in unique and artistic ways to showcase their natural beauty and create a stunning visual impact in your home.
Flower Subscription For 1 BHK:
A flower subscription can help brighten up the space, making it feel more inviting and cozy. You can choose from a variety of flower arrangements that are suitable for small spaces, such as bud vases, small potted plants, or compact bouquets that can be displayed on a tabletop or windowsill. Adding fresh flowers to your living room can create a focal point and add a pop of color to an otherwise neutral space. In the bedroom, a vase of flowers on your nightstand or dresser can create a relaxing and romantic atmosphere. In the kitchen, a small herb garden or a vase of fresh-cut flowers can make meal prep a little more enjoyable.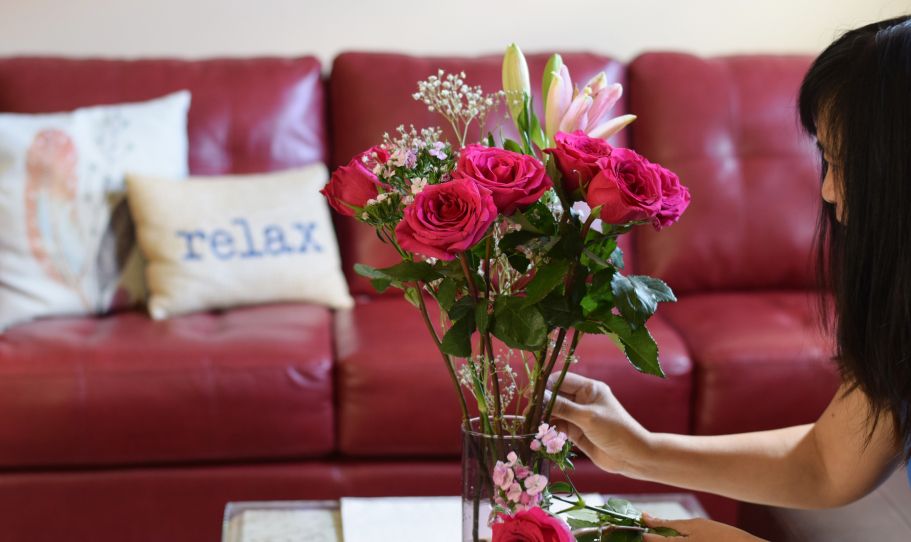 Flower Subscription For Studio Apartment:
Gaia flower subscription can help delineate different areas of your studio apartment by adding a splash of color and texture. You can choose arrangements that complement your décor, such as modern or minimalist designs, or go for more traditional arrangements with classic blooms like roses or lilies. A vase of flowers on your dining table can create a cozy atmosphere for meals, while a small potted plant can bring life to a corner of your living area. A bouquet of fresh flowers on your bedside table can create a calming and romantic atmosphere, making your studio apartment feel like a peaceful retreat.