10 ways bouquet of flowers can boost mood and reduce stress at home and in the office:
Create a Calming Atmosphere:
Fresh flowers can create a calming and relaxing atmosphere in any space. They can help to reduce stress levels and promote a sense of tranquility.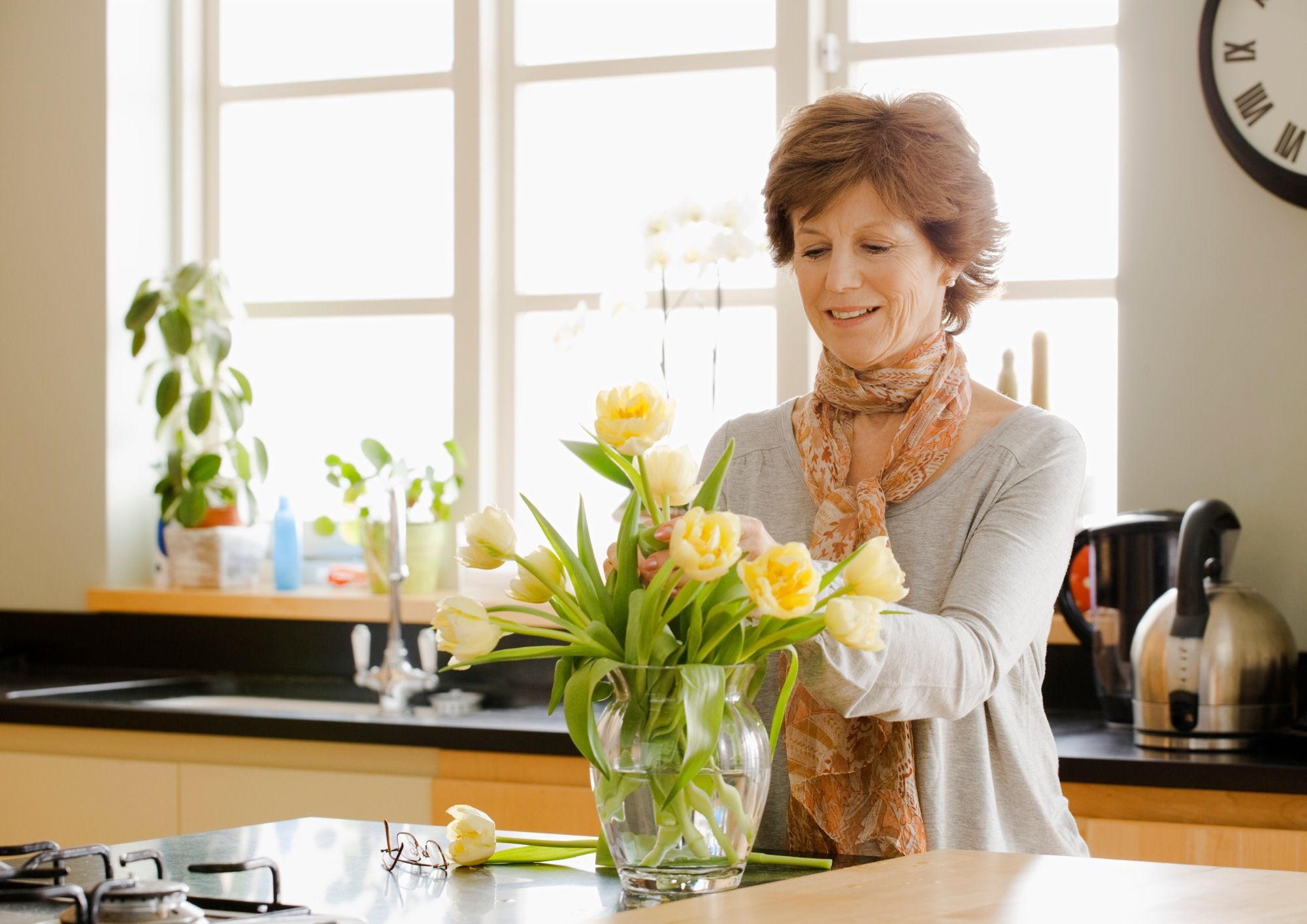 Improve Air Quality:
Some flowers, such as peace lilies and spider plants, can help to purify the air in your home or office, which can promote better health and well-being.
Enhance Creativity:
Studies have shown that having flowers in your workspace can enhance creativity and problem-solving abilities.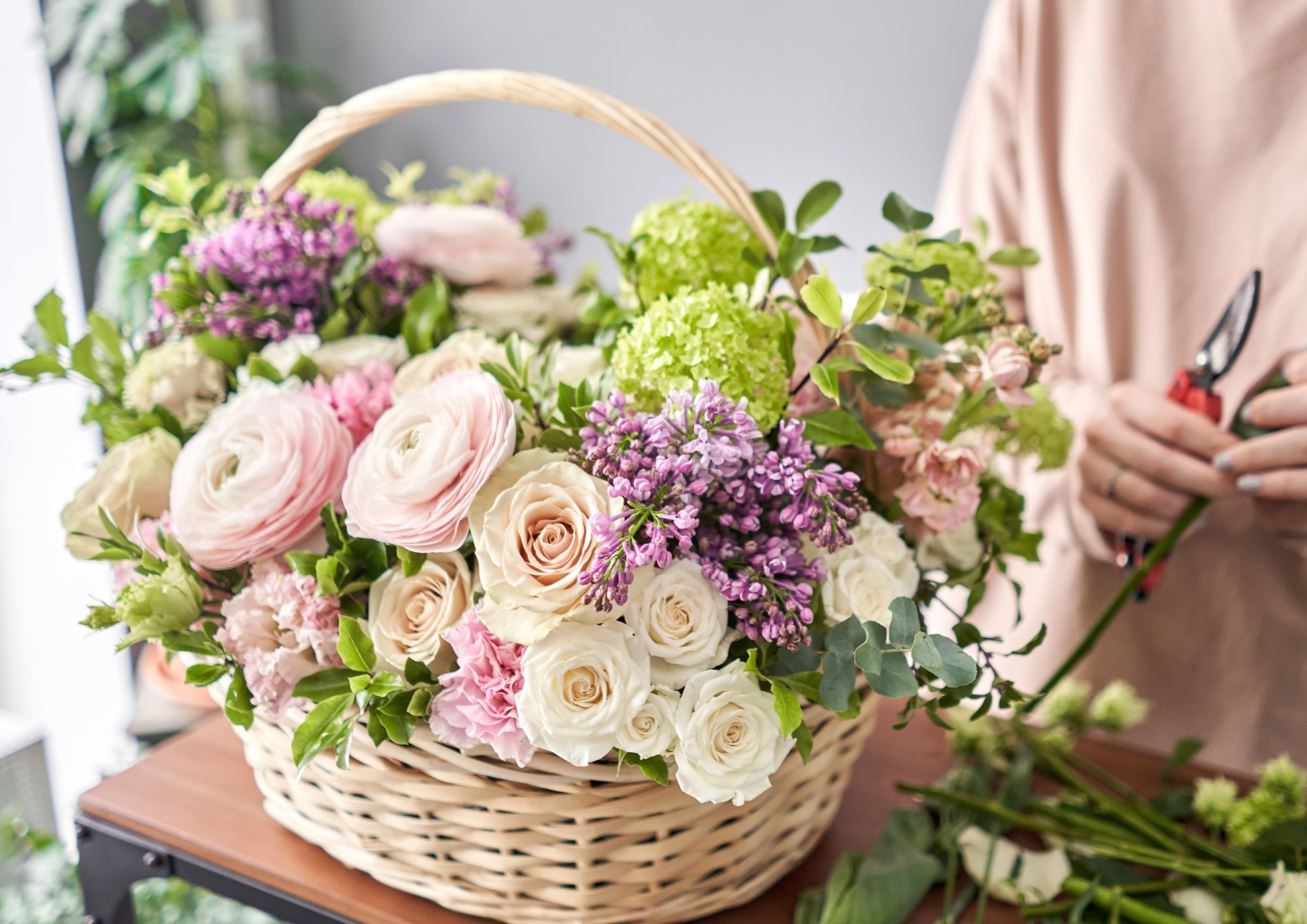 Increase Productivity:
The presence of flowers can also increase productivity and focus, as they help to promote a positive and energized mindset.
Improve Sleep: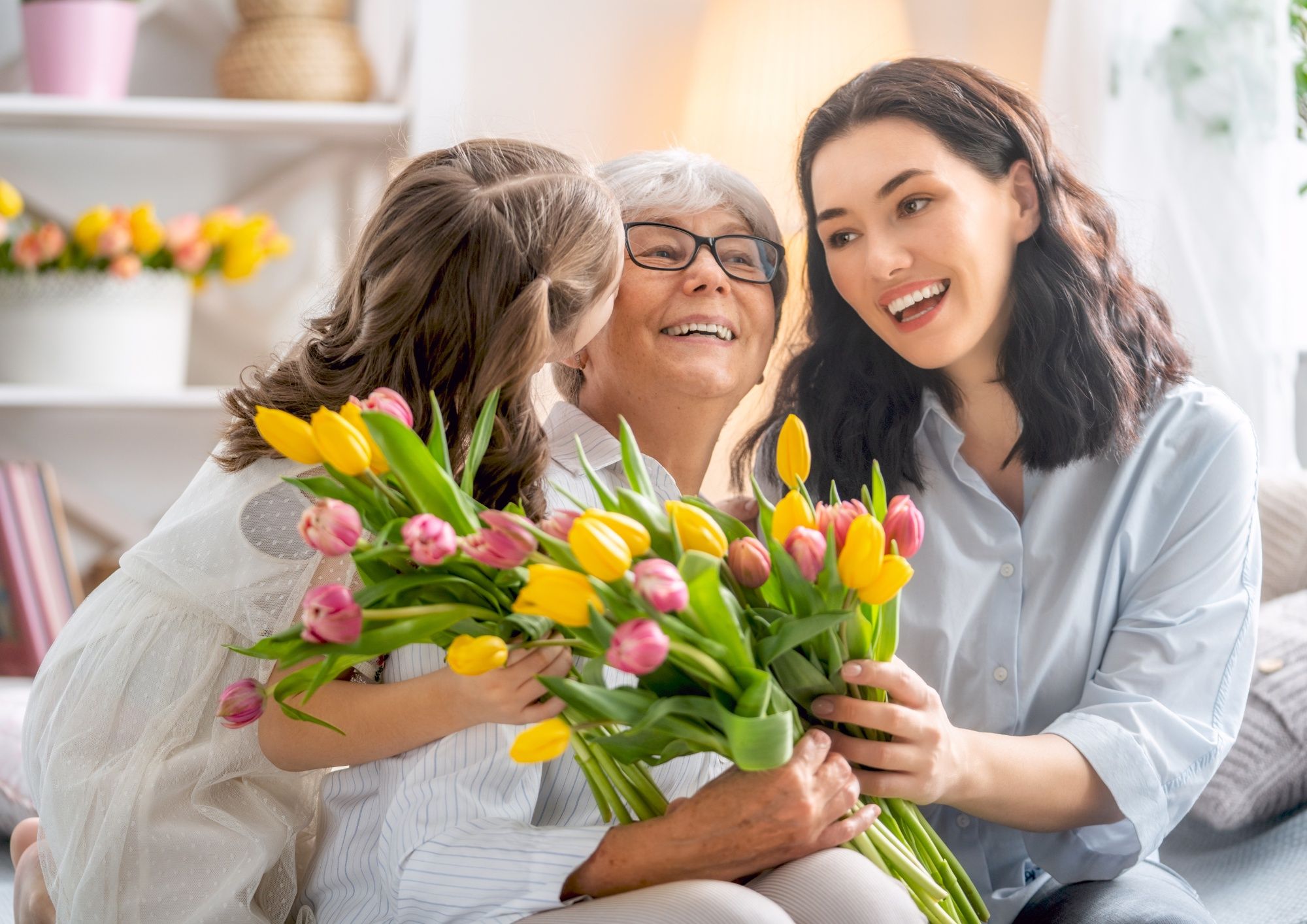 The scent of certain flowers, such as lavender and chamomile, can promote relaxation and improve sleep quality.
Boost Energy:
Fresh bouquet of flowers can help to boost energy levels and combat feelings of fatigue and lethargy.
Improve Mental Health:
Having fresh flowers in your home or office can improve mental health by reducing feelings of anxiety, depression, and stress.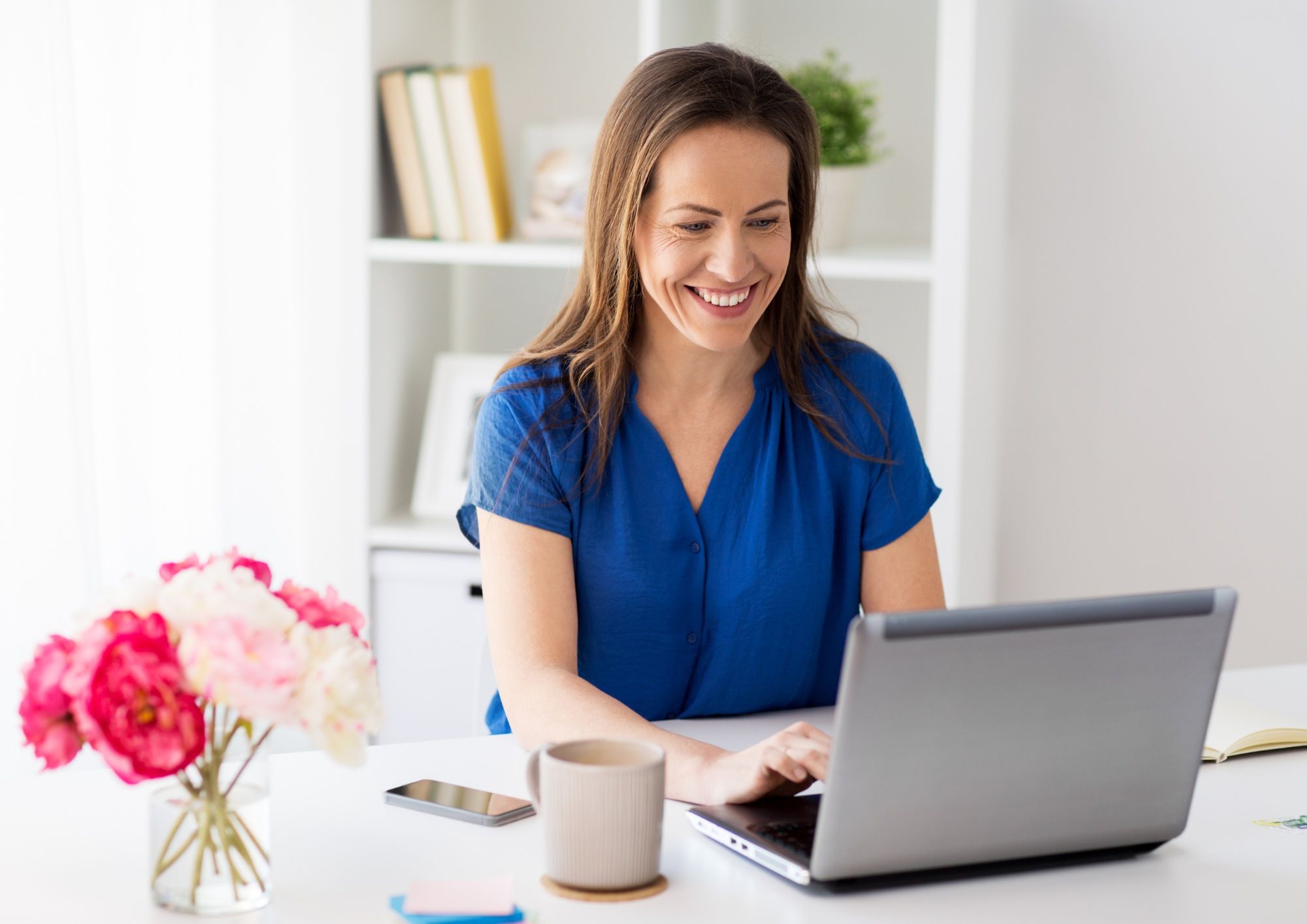 Enhance Social Connections:
Fresh flowers can also enhance social connections, as they can promote positive interactions and communication among colleagues or family members.
Create a Positive Environment:
Flowers can create a positive and uplifting environment, which can improve mood and well-being.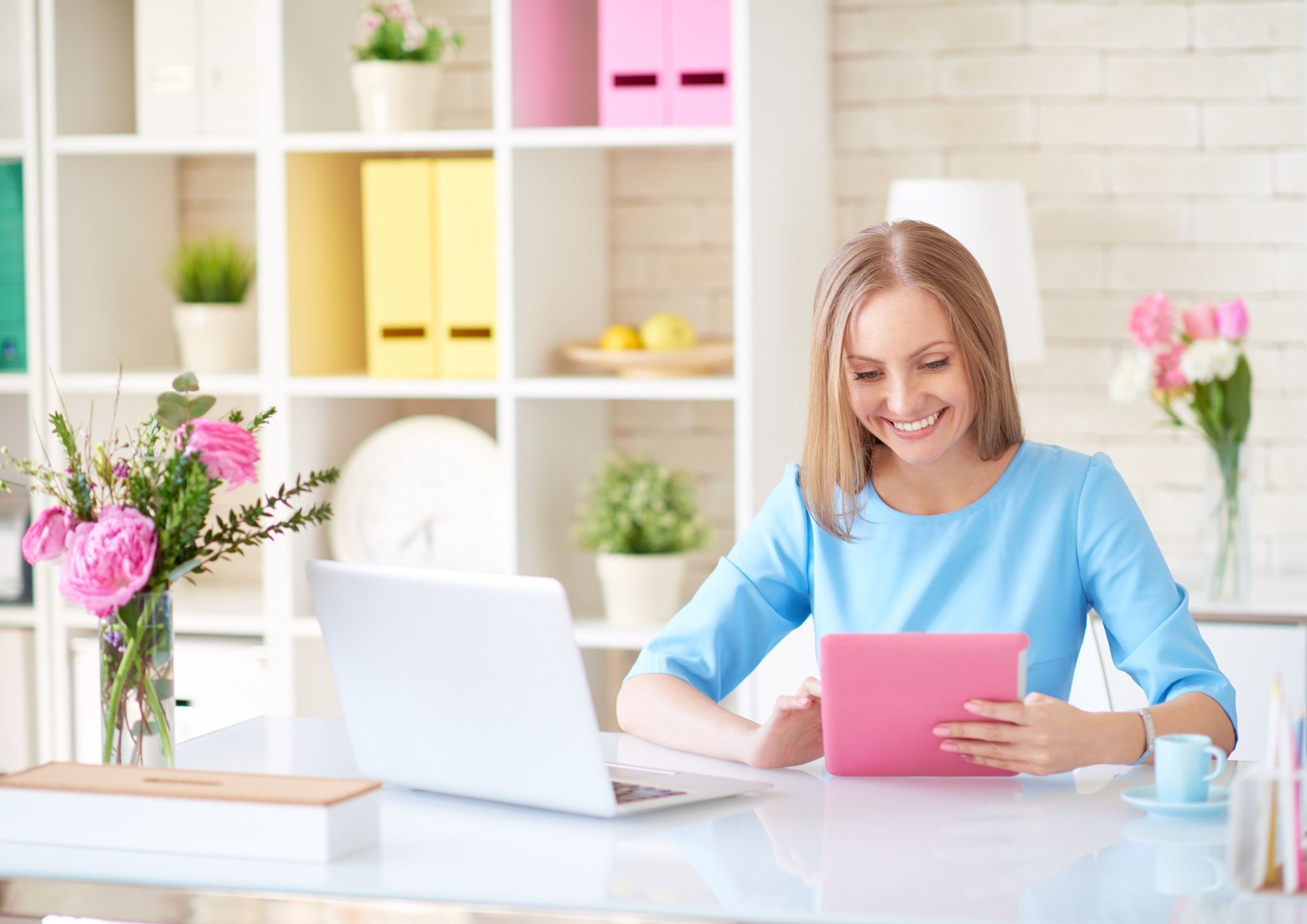 Enhance Overall Well-being:
Ultimately, the presence of fresh flowers bouquet can enhance overall well-being by promoting a more positive and relaxed mindset.