Are you looking to brighten someone's day with a stunning bouquet of flowers in the vibrant cities like Dubai, Sharjah, Ajman, and Abu Dhabi? Look no further! In this blog post, we will introduce you to Gaiauae.com , a reputable online flower shop that offers an extensive selection of beautiful bouquets. Not only do they provide top-notch floral arrangements, but they also offer a special dedicated flower subscription service for those who want to enjoy fresh blooms regularly.
Discover Gaiauae.com:
Gaiauae.com is a leading online florist that has gained a stellar reputation for its exceptional flower arrangements and excellent customer service. Whether you're celebrating a special occasion, expressing your love and affection, or simply want to add a touch of beauty to your surroundings, Gaiauae.com has the perfect bouquet for you.
Why Choose Gaiauae.com:
Wide Selection of Beautiful Bouquets: Gaiauae.com offers an extensive range of floral arrangements to suit every taste and occasion. From elegant roses to exotic orchids and vibrant mixed bouquets, their collection is sure to impress. Each bouquet is expertly crafted with the freshest flowers, ensuring their longevity and beauty.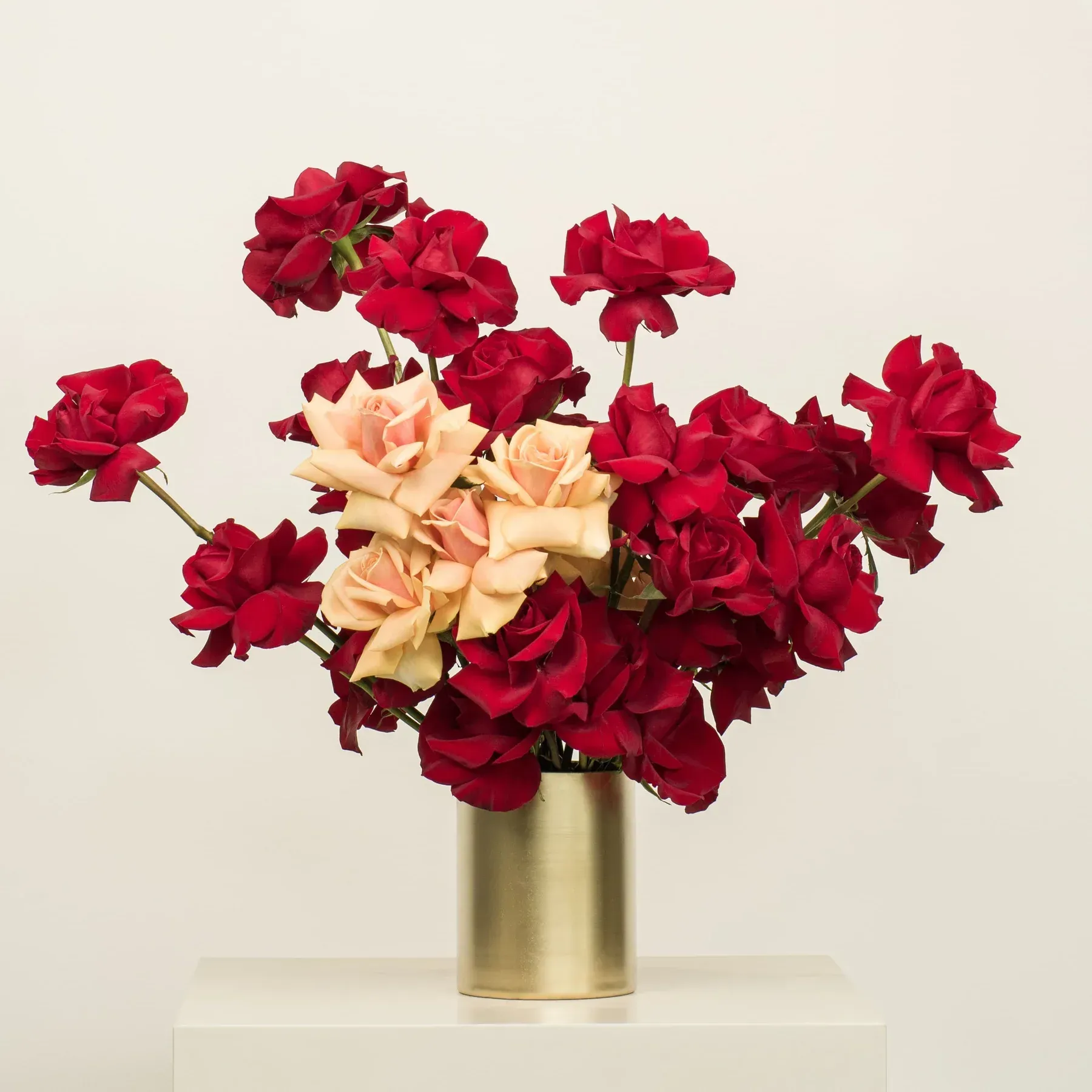 Convenient Online Ordering: With Gaiauae.com, purchasing your favorite bouquet is just a few clicks away. Their user-friendly website allows you to browse their collection, select your preferred arrangement, and place your order with ease. Their streamlined checkout process ensures a hassle-free shopping experience.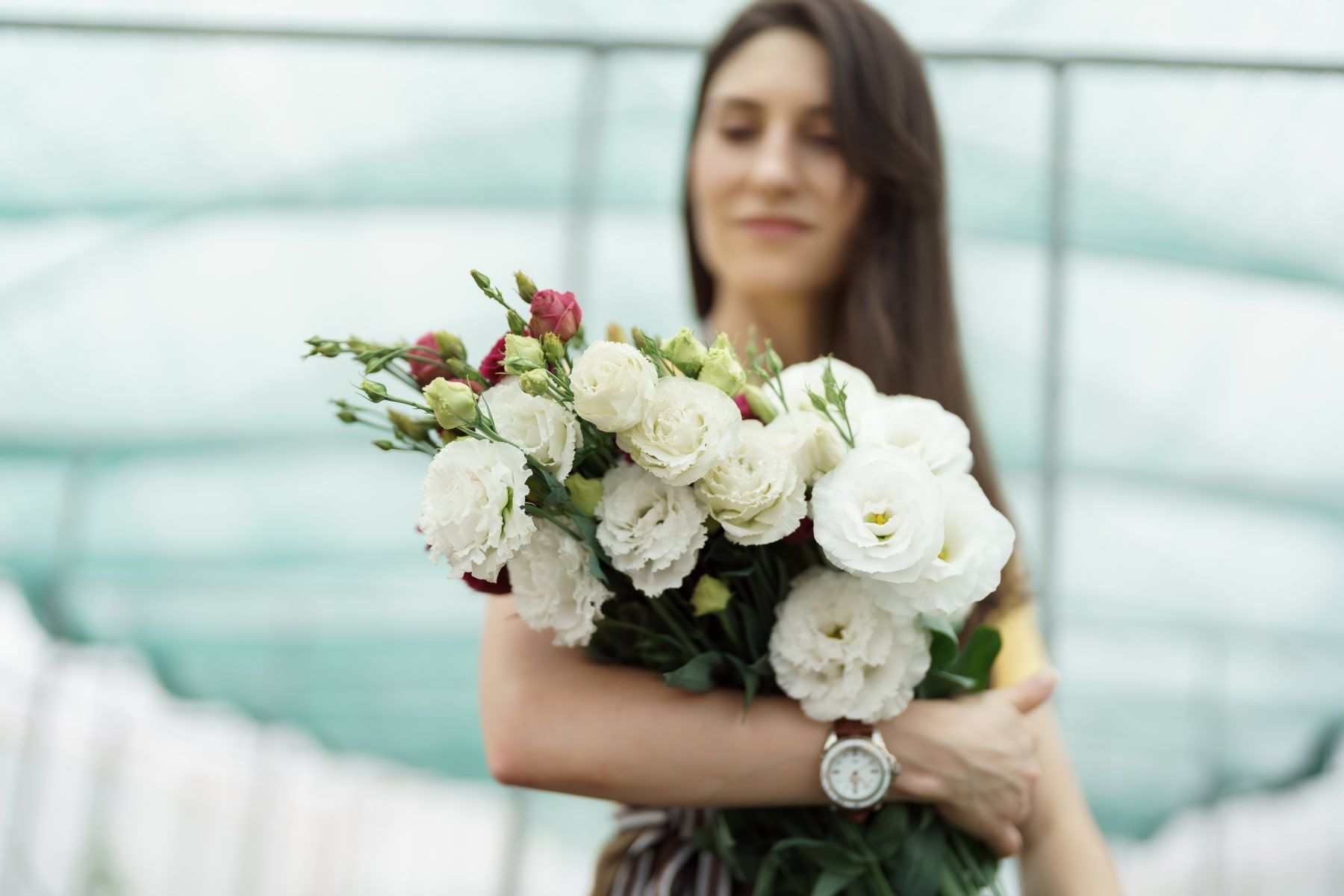 Delivery Across the UAE: Gaiauae.com understands the importance of timely delivery. They provide efficient flower delivery services across Dubai, Sharjah, Ajman, and Abu Dhabi. Whether you want to surprise a loved one at home, send flowers to a workplace, or celebrate an event, Gaiauae.com ensures that your bouquet arrives fresh and on time.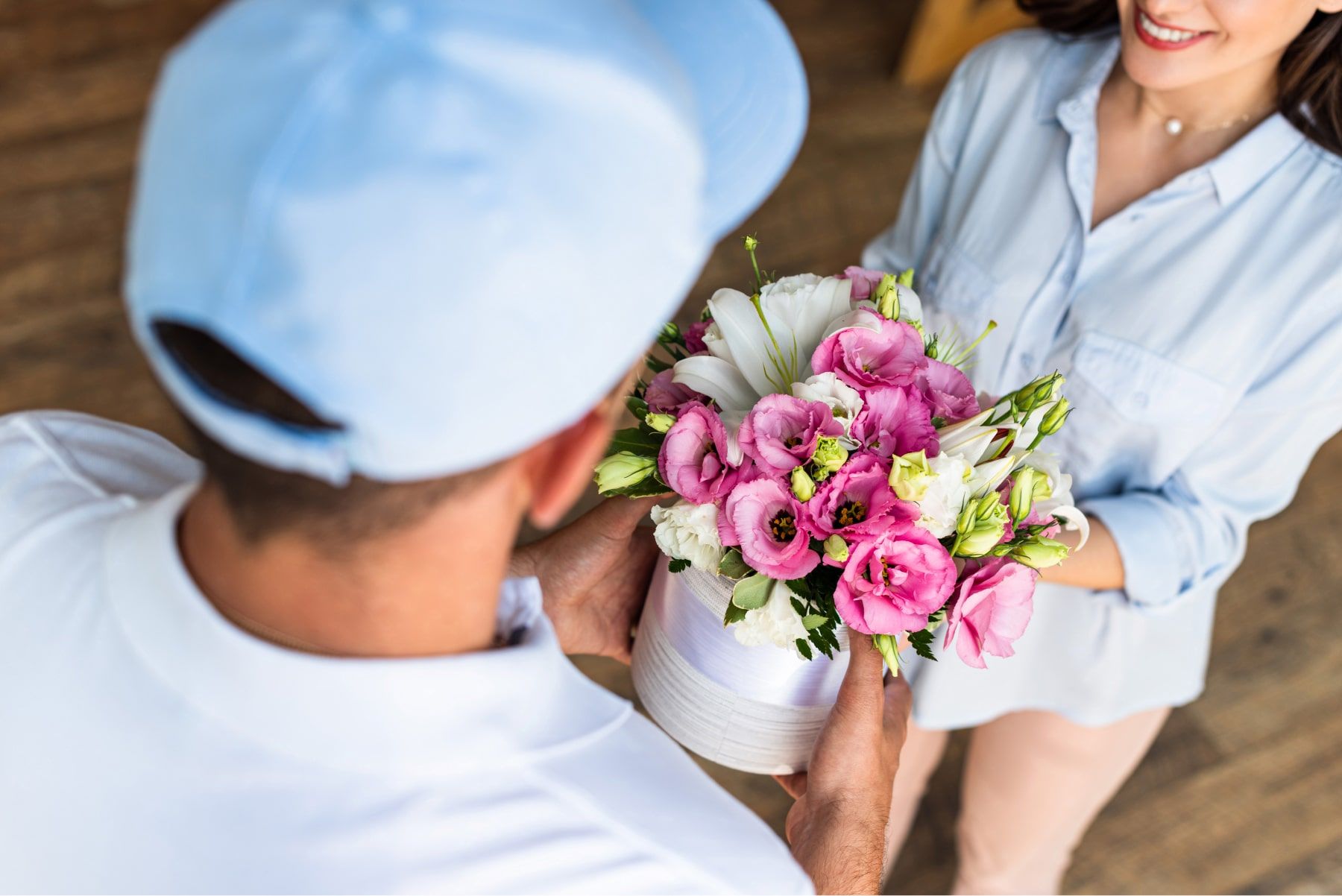 Special Dedicated Flower Subscription Service: If you're a flower enthusiast or someone who loves having fresh blooms in your space regularly, Gaiauae.com's dedicated flower subscription service is perfect for you. With this service, you can enjoy a regular delivery of handpicked, seasonal flowers straight to your doorstep. It's a great way to brighten up your home or office and indulge in the beauty of nature.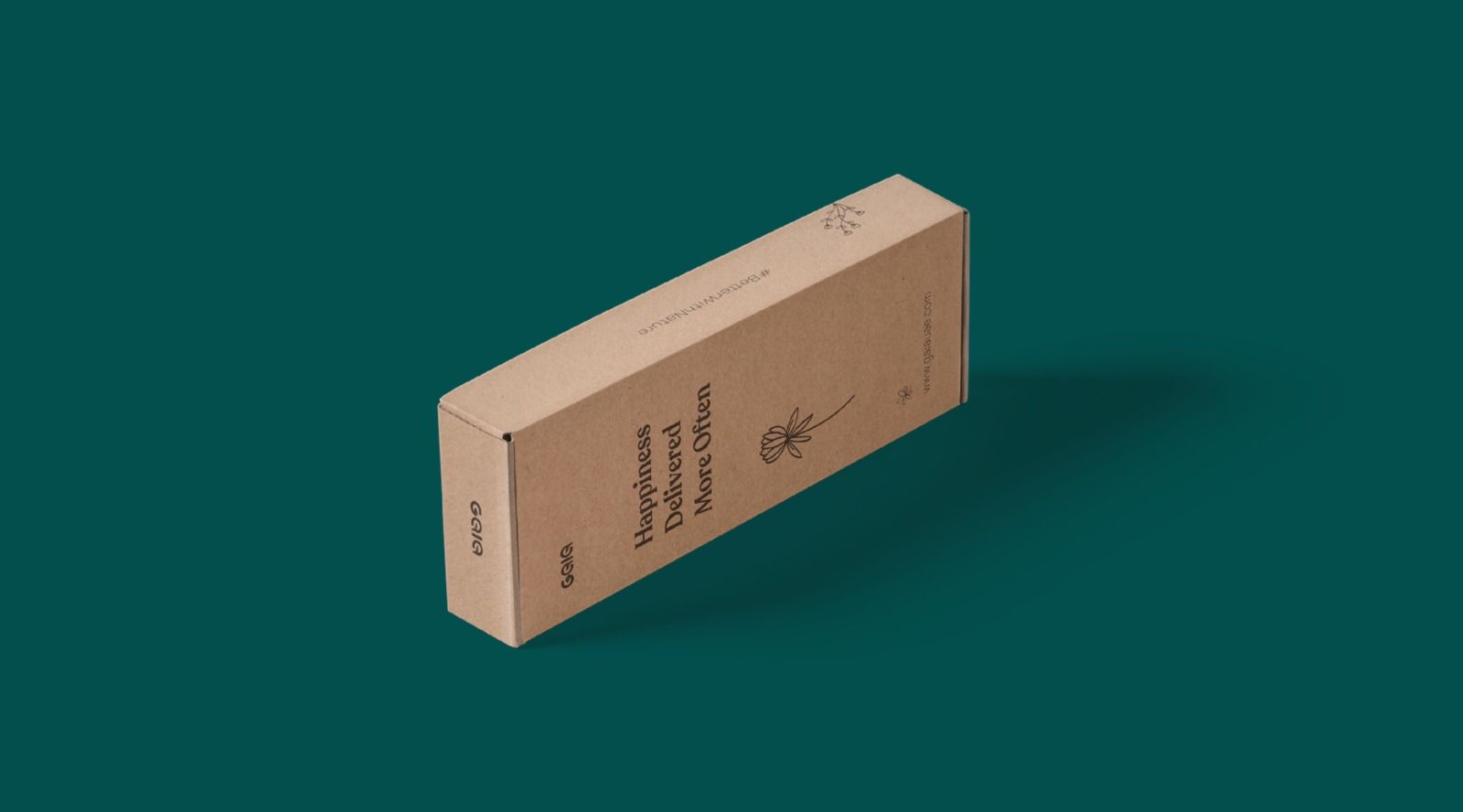 Conclusion:
When it comes to buying beautiful bouquets of flowers in Dubai, Sharjah, Ajman, and Abu Dhabi, Gaiauae.com is the go-to destination. Their wide selection of stunning floral arrangements, convenient online ordering process, and reliable delivery services make them a trusted choice for flower enthusiasts across the UAE. Don't forget to explore their special dedicated flower subscription service, which offers a regular supply of fresh, handpicked flowers to enhance your surroundings. Visit Gaiauae.com today and let the magic of flowers brighten your day!